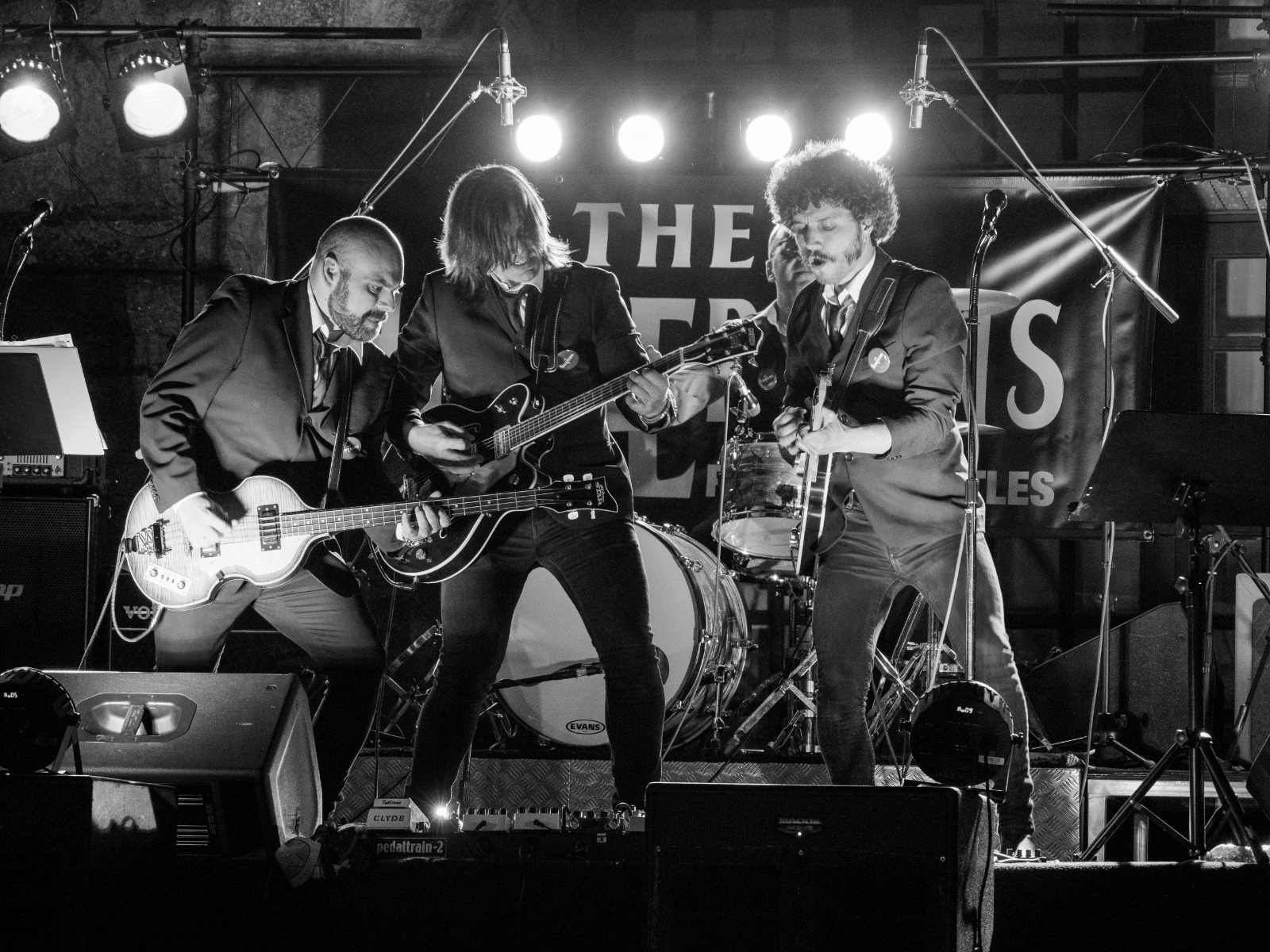 The Hendersons, es un grupo vigués dedicado a extraer el elixir más puro de The Beatles, especialmente de cuando aún no llevaban bigote.
La banda está formada por Aitor Moon (guitarra y voz), Alberto Lopo (guitarra y voz), Chus Davila (bajo y voz) y Paco Araujo (batería y voz).
La gran admiración de los cuatro de Vigo por la banda de Liverpool, les llevó a explorar entre la bruma de una ciudad marinera y sumergirse hasta lo más profundo de su repertorio. Con habilidad han sabido encontrar los tesoros más escondidos para desvelar los secretos mejor guardados de un sonido único,  reto siempre difícil, especialmente por las armonías vocales y su particular rítmica.